MY STUDIO
My studio and gallery is located at Prism Workspaces at 999 Vallejo Street, Denver, Colorado 80204.
I'm in Unit 2, Studio 30C.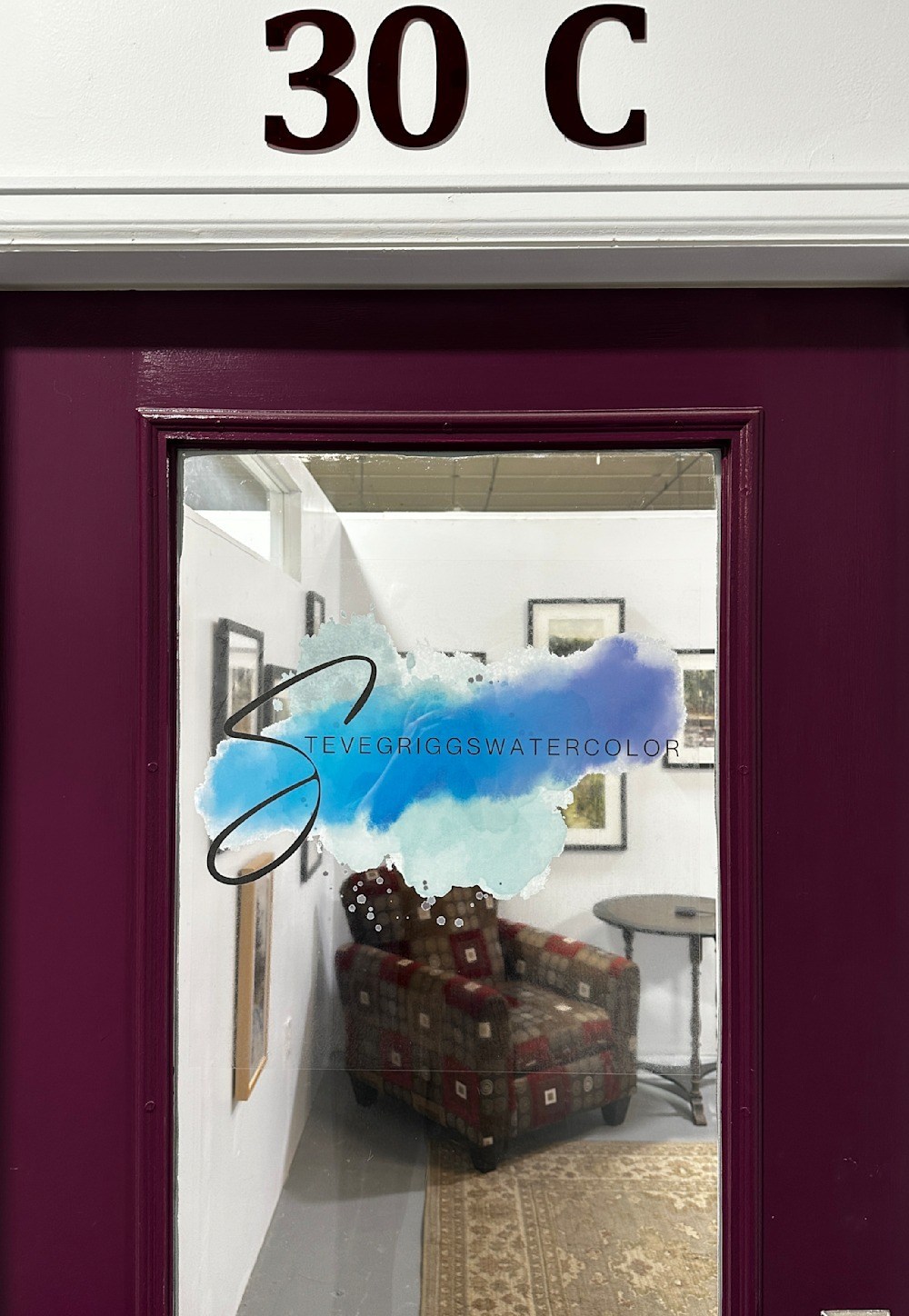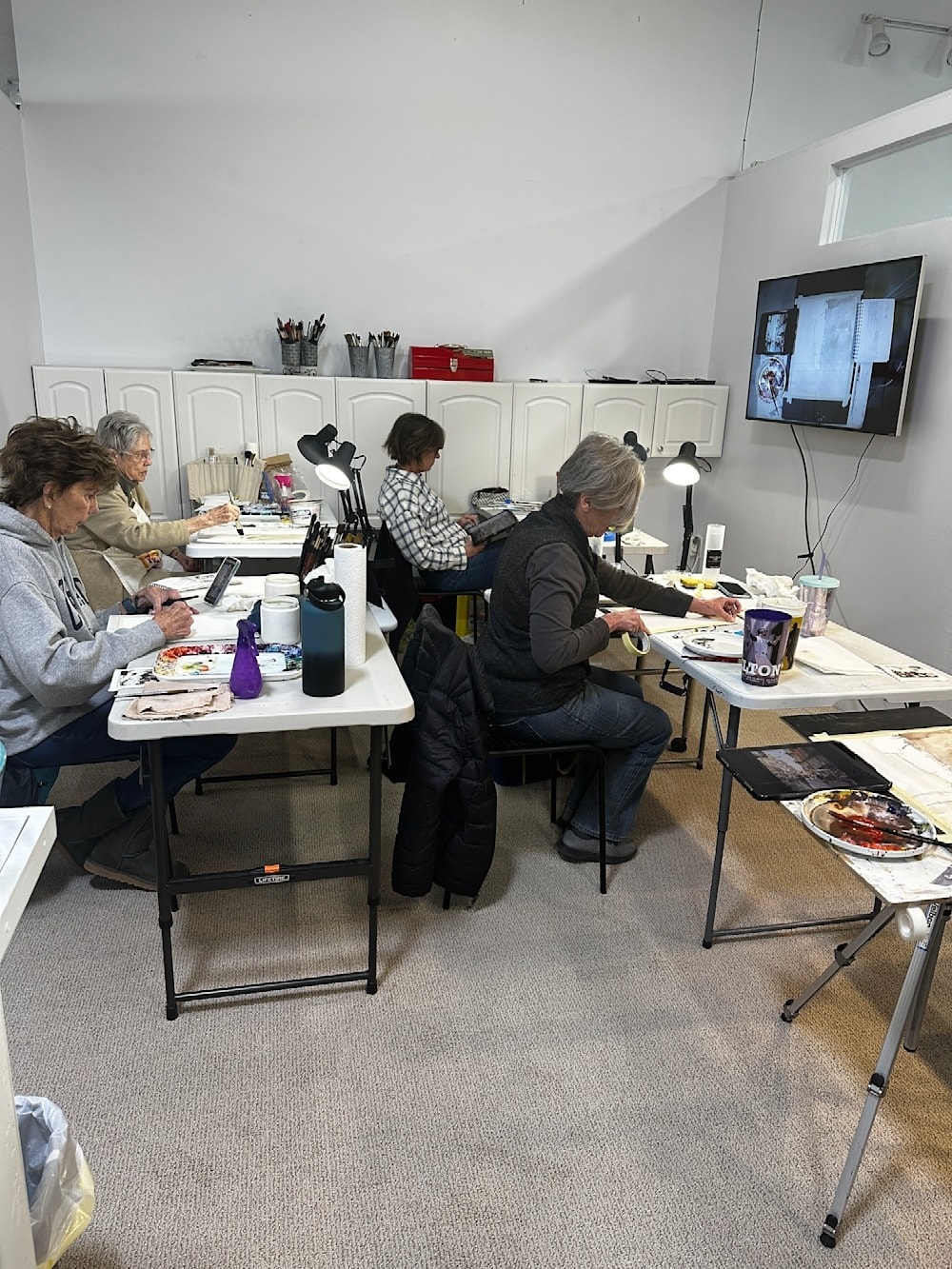 I offer small in-person classes at my studio.
Check out which classes are available on my WORKSHOPS AND CLASSES page!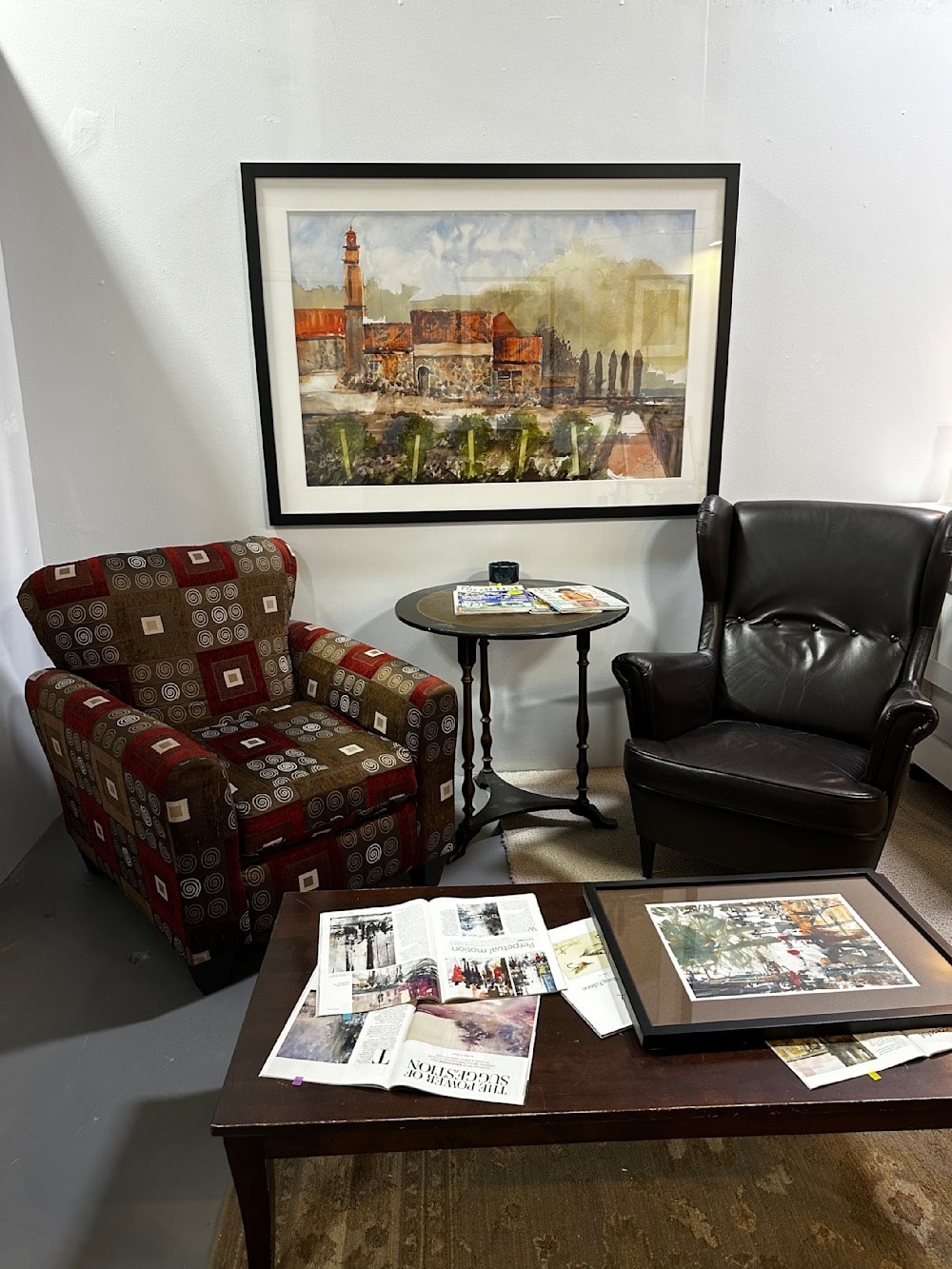 There is a nice, comfortable spot to visit, look through sketchbooks, have a cup of coffee, or shop for the perfect painting for your home or office!
Please email steve@stevegriggswatercolor.com
or call 303-941-9246 to schedule an appointment to see available paintings.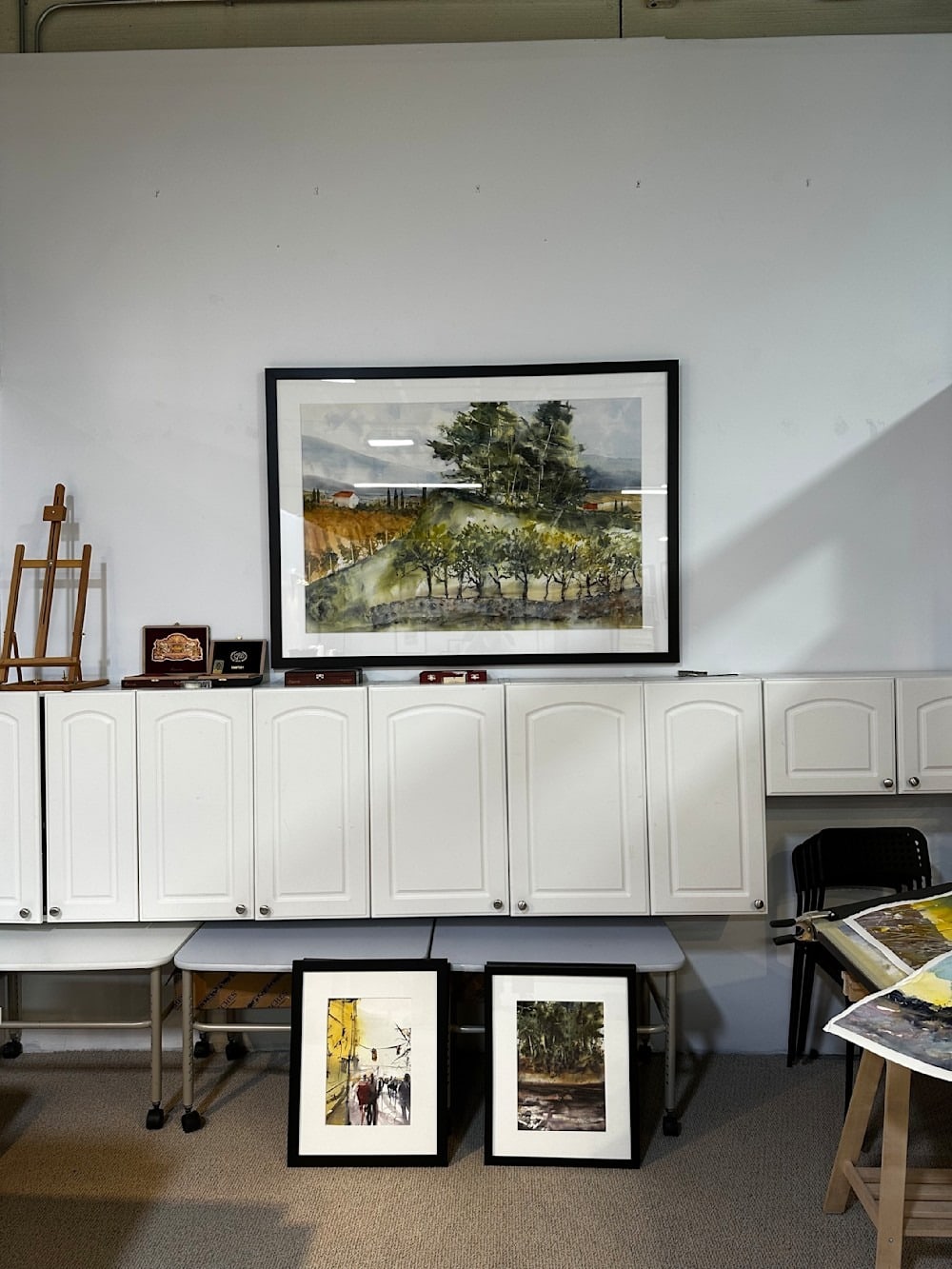 Are you an artist interested in renting this space for your own classes??
Let's Talk!